OUR AWESOME SERVICES
Check out our awesome services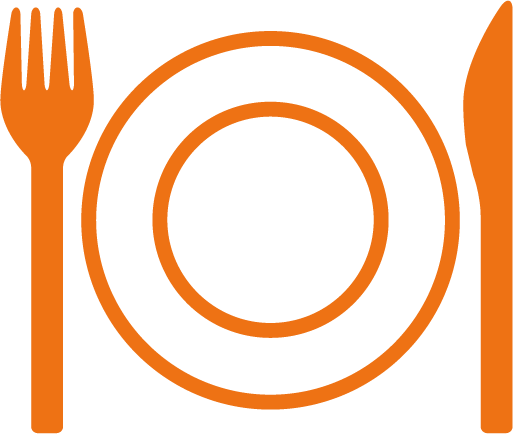 Restaurant
Savor the essence of Marrakech at Riad Chambres d'amis. Immerse in a culinary journey, where every dish tells a flavorful story.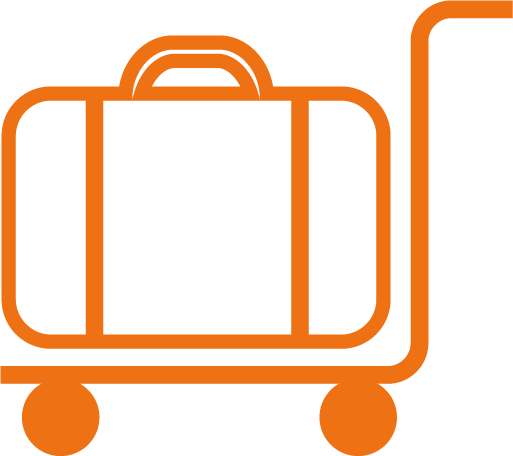 Airport Transfers
We can arrange airport transfers upon request to make your arrival and departure as smooth as possible.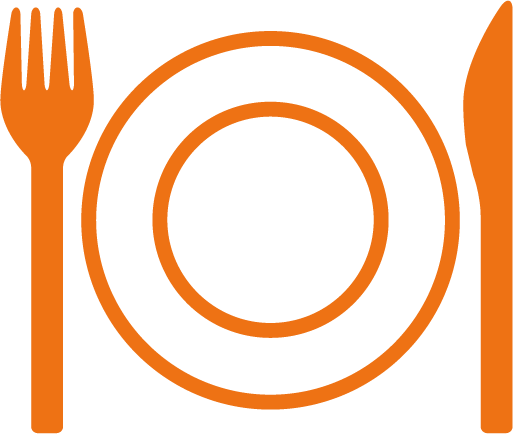 Cooking Class
Explore Moroccan flavors with hands-on cooking classes at Riad Chambres d'amis. Uncover spices, techniques, and savor the essence of Marrakech.
OUR GUESTS LOVE US
What our guests are saying about us